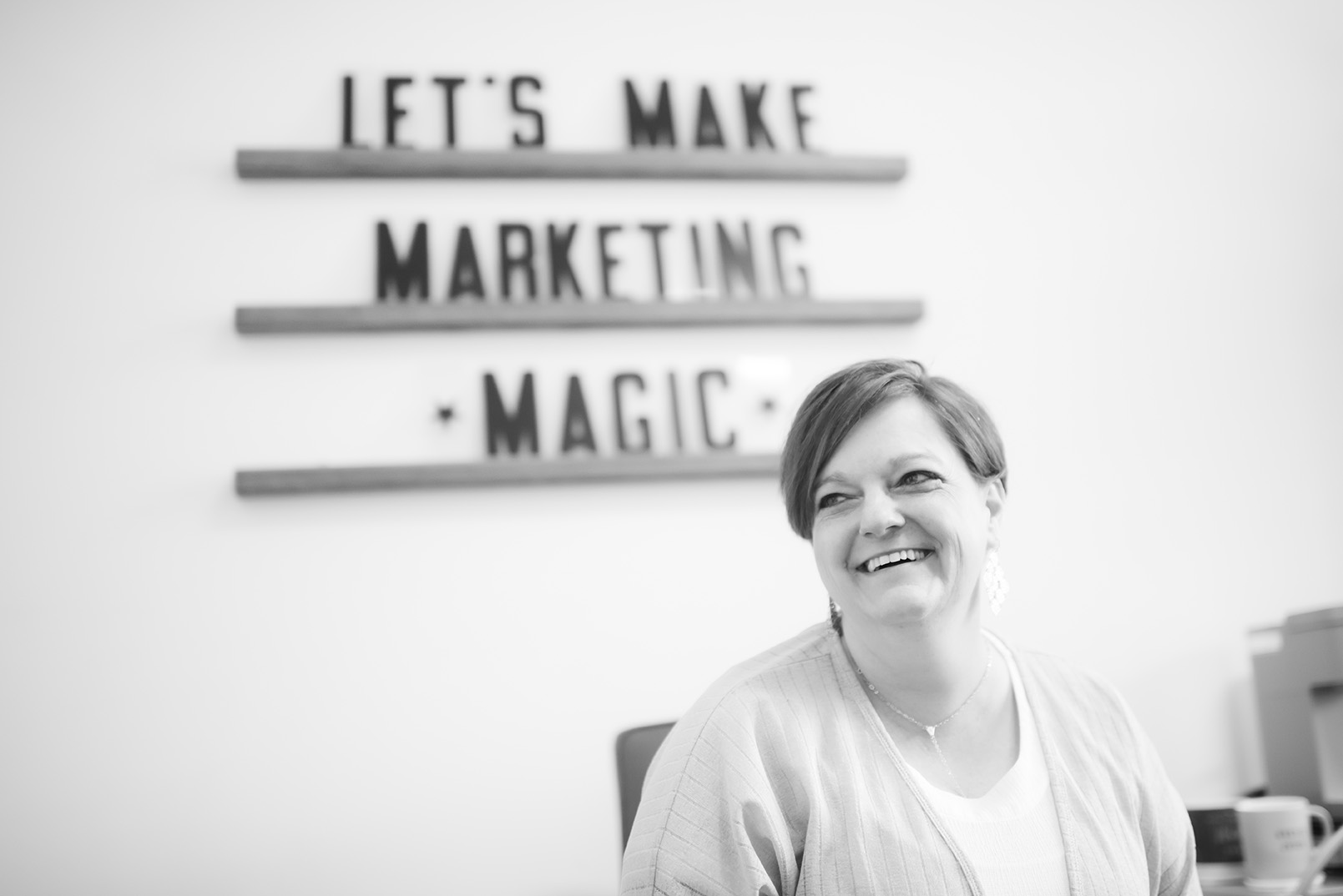 Casey Fuerst is the owner of Tic Tac Toe Marketing and supports nonprofits and small businesses in creating powerful marketing messages, strategic marketing plans, and impactful marketing materials. She is a StoryBrand Certified Guide and has worked with hundreds of businesses to help them clarify their message.
Downloadable Media Kit
Just click the link below to download the media kit in pdf form.
Marketing Made Simple
with J.J. Peterson & April Hawkins Sunshine
StoryBrand is a powerful framework that helps small business owners and nonprofit leaders create powerful marketing messages. 
As a StoryBrand Certified Guide, Casey was featured on this episode, answering the question, "How do we use the StoryBrand framework in Fundraising messages."
Crazy Good Talks
with Deirdre Van Nest
Are you struggling to create a clear brand message? One a 10-year old can understand? 
No matter how long you've been in business, messaging is tough! Especially if you're not a professional marketer. 
In this episode, Deirdre Van Nest gets solutions from Casey Fuerst, the owner of Tic Tac Toe Marketing and a StoryBrand Certified Guide. Casey shares seven easy steps for clarifying your message so that more prospects engage with you. This will transform how you talk about who you are, what you do, and the unique value you bring to your clients.
The Business Builder Way
with Wayne Herring
In today's episode, Casey Fuerst, Owner, and CEO of Tic Tac Toe Marketing and Tic Tac Toe Marketing Camp join us.
We look back at Casey's Business Builder Hero's Journey. We quickly learn how Casey took the leap from having a job to taking the steps to go two feet into starting her own business.